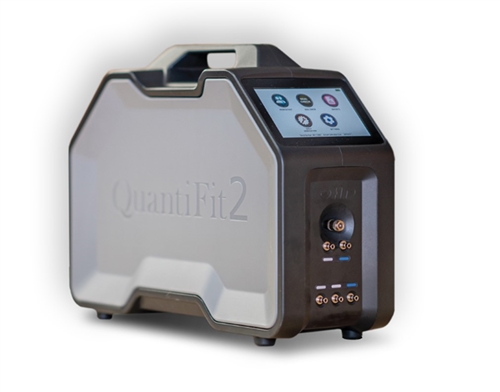 Occupational Health Dynamics (OHD)
SKC-West, Inc always aligns with leaders in technology, and we are excited to announce our partnership with Occupational Health Dynamics. OHD has revolutionized the fit testing market once again with the launch of the QuantiFit2™ 2. The controlled negative pressure (CNP) technology of the QuantiFit2™ 2 gives users flexibility they have been asking for and ensures the best fit and protection for you and your employees.
Revolutionary
Engineered and designed with you in mind. The LED touchscreen provides animated guidance while AutoStart and ability to test countless individuals simultaneously makes fit testing a breeze.
Proven CNP Technology
The OHD Quantifit2 is a highly specialized instrument which utilizes scientifically proven and patented controlled negative pressure technology to directly measure respirator leakage. CNP is accepted by OSHA and appears in the federal regulations governing fit testing (29 CFR 1910.134).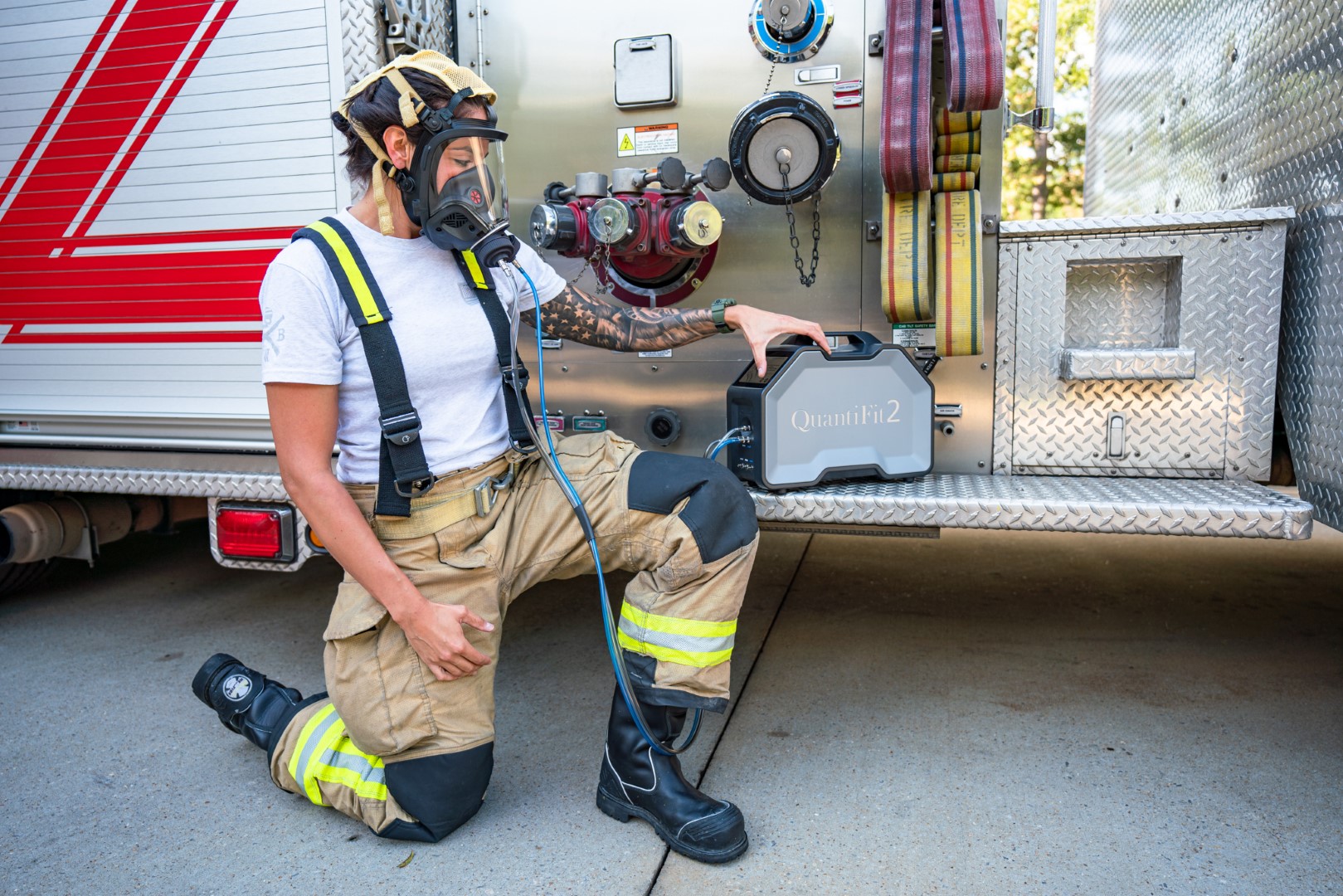 Customer Support
We are here for you every step of the way, from product awareness to troubleshooting and training. Feel free to contact us today and let us know how our vast team of experts can help!
Ultimate Versatility
Test in any environment. No consumables required. Optional battery packs for cordless operation. Test countless individuals simultaneously. Test anytime, test anywhere. The opportunities are limitless.